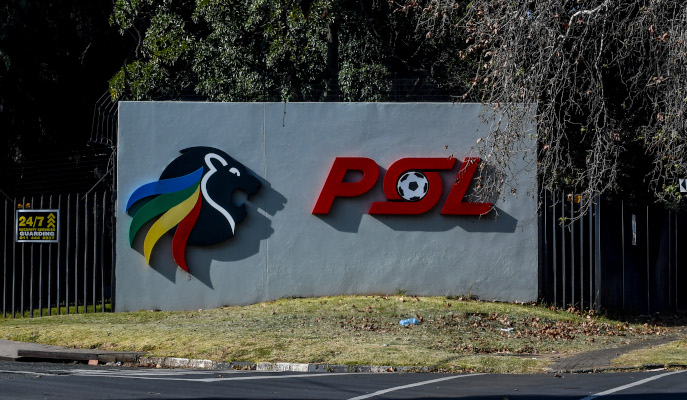 The second transfer window of the 2020/21 domestic season will now commence on 18 January 2021 until 15 February 2021.
Initially, the second registration period (transfer window) was scheduled for 01 February 2021 until 01 March 2021.
The amendment was necessitated by the need to accommodate Member Clubs that have qualified to participate in the CAF Interclub Competitions and further to provide all Member Clubs and players with a degree of flexibility in the transfer market by enabling them to participate in the universal January window period.
SOURCED FROM THE PSL WEBSITE.