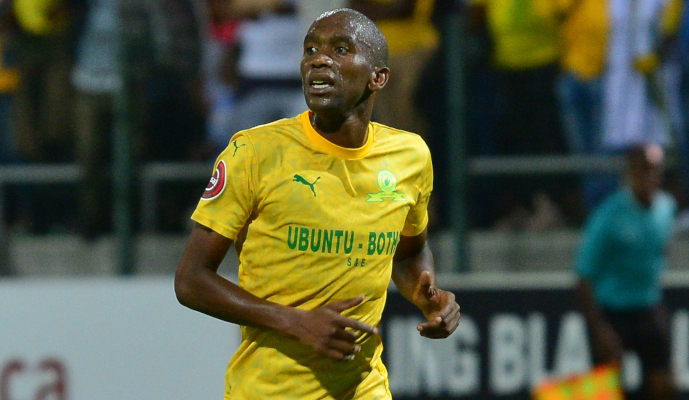 The Premier Soccer League is shocked and saddened by the untimely death of Bafana Bafana international, Anele Ngcongca.
The 33-year old defender passed on this morning in KwaZulu Natal.
Ngcongca was part of the successful Mamelodi Sundowns team that claimed a treble during the 2019/20 season.
He will be remembered for his contribution on the field where he played a crucial role at Mamelodi Sundowns and also his humility off the field.
Ngcongca was also part of the Bafana Bafana team that played in the 2010 Fifa World Cup.
The League conveys heartfelt condolences to the Ngcongca family and his colleagues.
May his soul rest in peace.©
SOURCED FROM THE PSL WEBSITE.