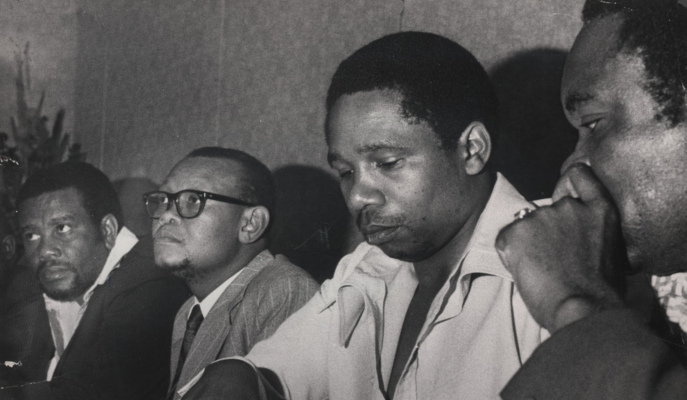 We learnt of the passing of one of the brain trusts in the formation of the National Soccer League in 1985, Mr Cyril Kobus.
It happened six months after the demise of Mr Abdul Bhamjee. As the PSL, we extend our condolences to the son, Mr Mxolisi Kobus and the rest of the immediate and extended Kobus family.
The football fraternity is poorer with the loss of such mammoth institutional memory. Quoting the East African saying "when the elder dies, the library burns down".
May his soul repose peacefully.
SOURCED FROM THE PSL WEBSITE.