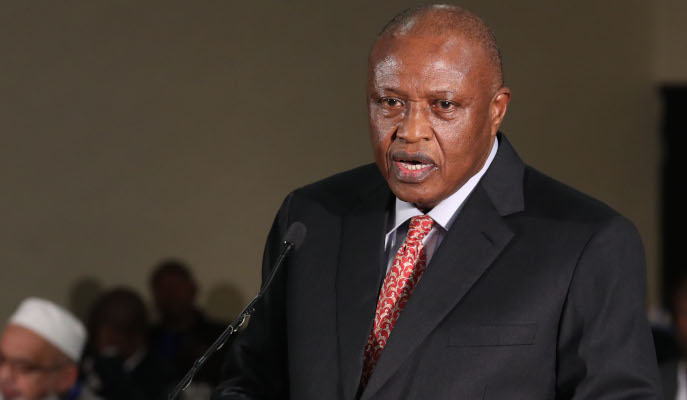 We regret to announce the passing of Jacob "Swing Kallie" Lekgoe, also known as "Bra Kallie".
Lekgoe played for Western Rangers, Meadowlands Giant Aces and Black Pirates. At Black Pirates, he played with Simon "Desert Fox" Motloung, Joey 'Half A cent" Stein, Joseph "Ace" Matshona and Lesley "White Cat" Damons among others.
At Meadowlands Giant Aces, he played alongside Irvin "Pepe" Dire, Squash Radebe, Shadrack "Shadow" Kota and Buick Makwati.
Another football official who sadly departed is Mr Mazizi Mbuqe.
Mr Mbuqe was one of the foot soldiers during the formation of the NSL in 1985.
We convey our condolences to their families and everyone in the football community that was touched by his life.©
SOURCED FROM THE PSL WEBSITE.